We always are there for YOU
Our nontail services offer a delightful and vibrant array of alcohol-free drink options for various occasions. We specialize in crafting exquisite and flavorful nontails that cater to diverse tastes and preferences. From refreshing fruit-based concoctions to sophisticated herbal blends, our expert mixologists create innovative recipes using high-quality ingredients. Our nontails are designed to provide the same level of complexity and enjoyment as traditional cocktails, without the presence of alcohol. With a focus on sustainability and zero waste, we prioritize eco-friendly practices throughout our mocktail service. Experience the art of mixology in a non-alcoholic realm, where every sip is a celebration of flavor, creativity, and a healthy lifestyle.
Popup Nontail Bar
Trash Tiki's Non-Alcoholic Pop-Up Bar: Experience sustainable, zero waste nontails at your events. Savor inventive flavors crafted from locally sourced, organic ingredients. Raise a glass to a greener future with our eco-conscious pop-up bar.
Weddings & Baby shower NA Bar
Delight your guests with inventive flavors and eco-conscious practices. From refreshing mocktails to elegant herbal blends, our nontails are crafted to impress. We tailor our services to suit your wedding theme and preferences, providing a memorable and eco-friendly beverage experience. Let us be a part of your celebration, offering delicious nontails that reflect your commitment to sustainability. Cheers to Very Special Day filled with flavor, style, and conscious choices.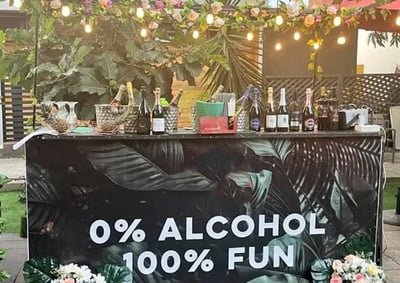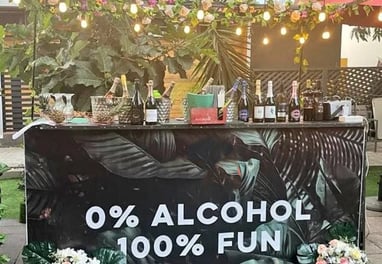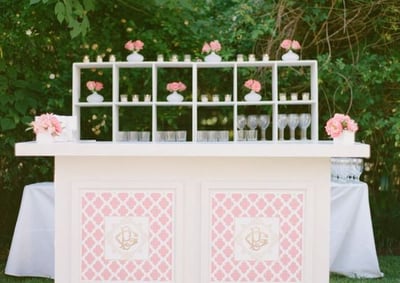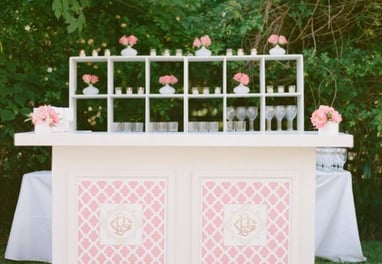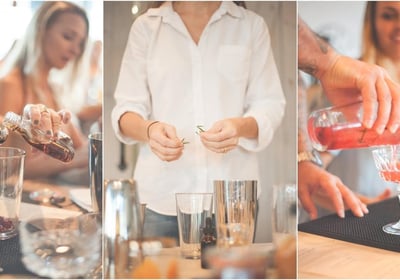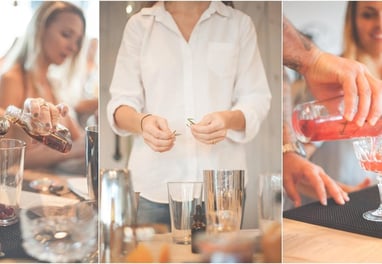 Nontail Classes (Private & Online)
Trash Tiki's Nontail Classes: Empowering all ages especially the youth with knowledge and flavorful alternatives. Our classes focus on the harmful effects of alcohol while introducing students to the world of non-alcoholic mixed drinks and nontails. Engaging and interactive, our sessions foster a love for creative and refreshing mixed drinks. Students learn the art of mixology using fresh, sustainable ingredients. Discover the joy of crafting delicious drinks without the negative consequences. Join us in promoting responsible choices and a lifelong appreciation for non-alcoholic mixology. Let's raise a glass to a healthier, tastier, brighter, and better future!